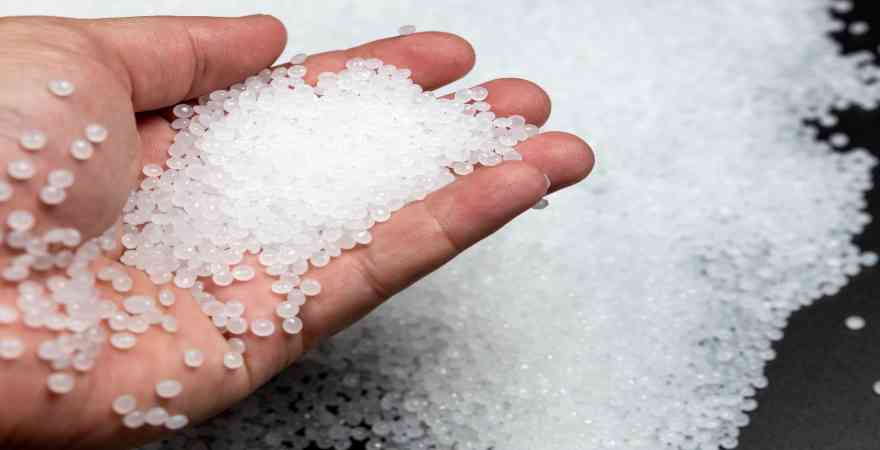 Automotive and OEM approved materials, or high quality equivalents. We find the fit for your material needs.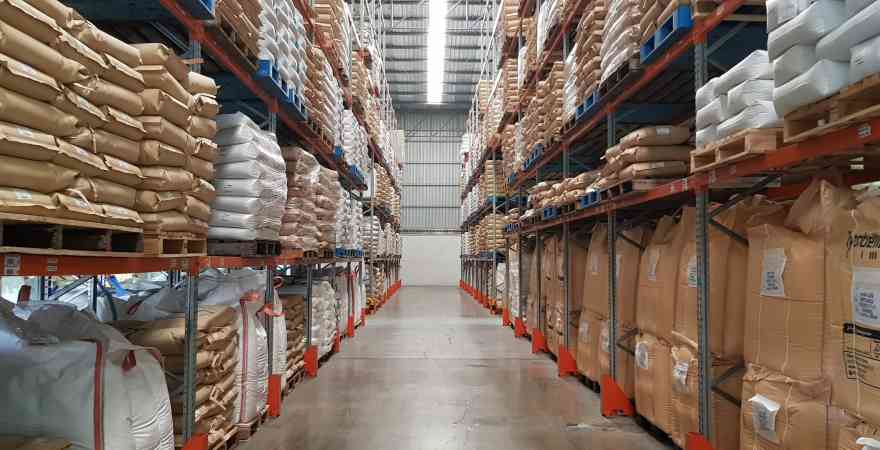 Progressive and flexible ordering options.
Let our responsive and dedicated team get you the materials you need...fast.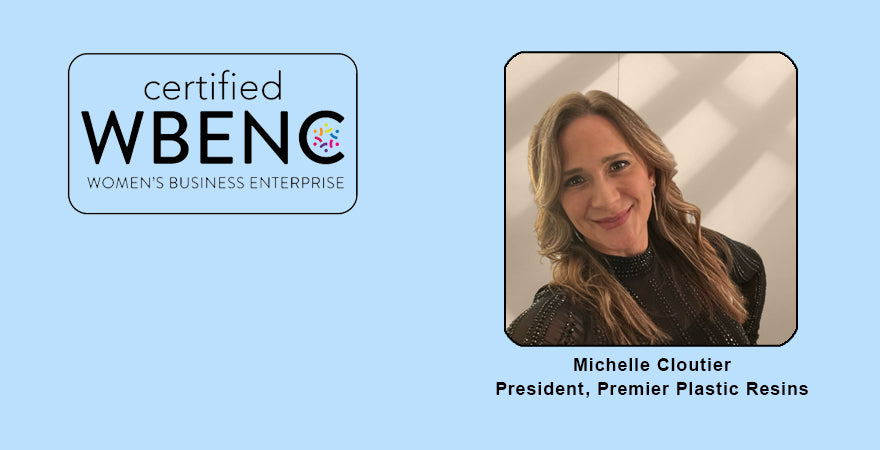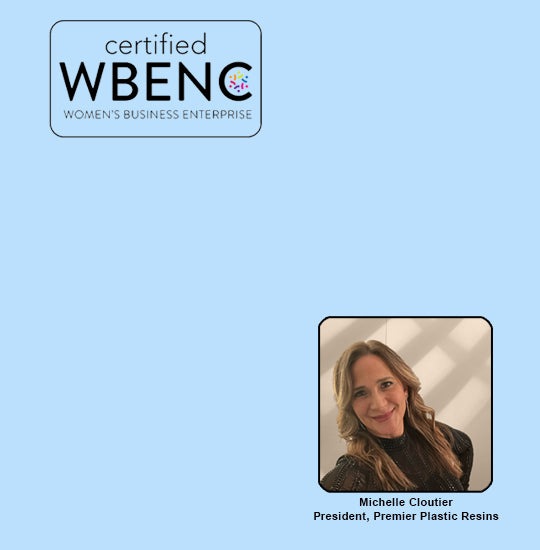 100% Certified WBE diverse supplier. Let our team help you meet your customer's minority needs.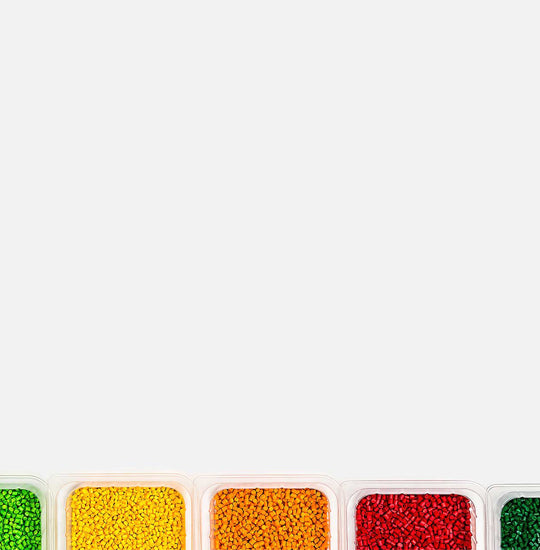 Meet Your Reliable Resin Supplier.
Premier Plastic Resins, Inc. is committed to provide superior service to our customers, and to offer competitive pricing on high quality resins in a timely and dependable manner.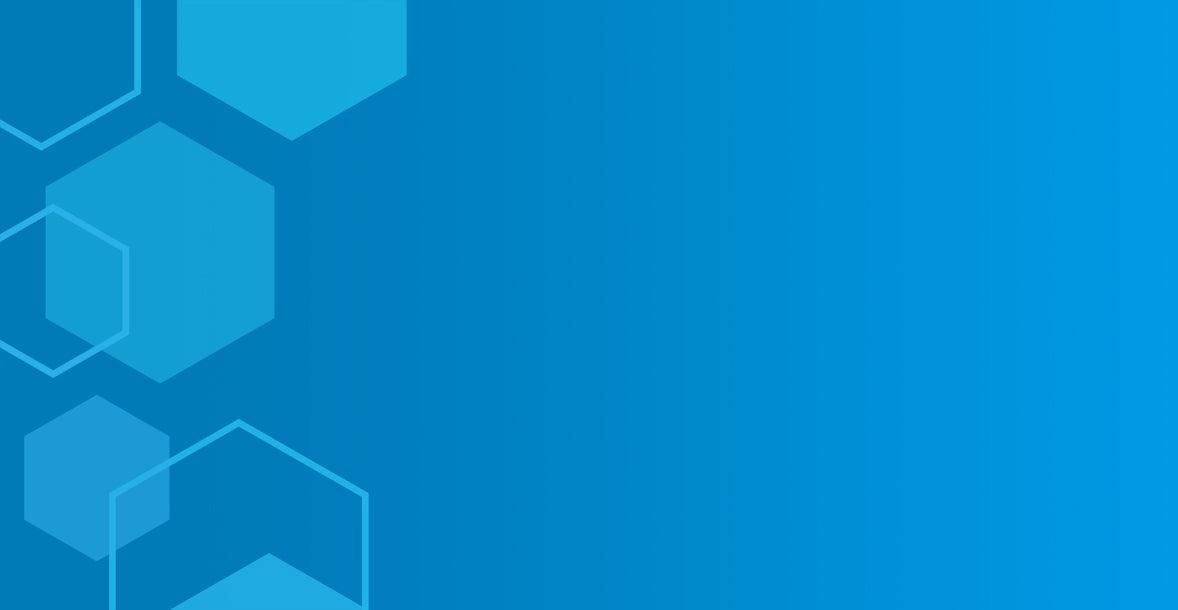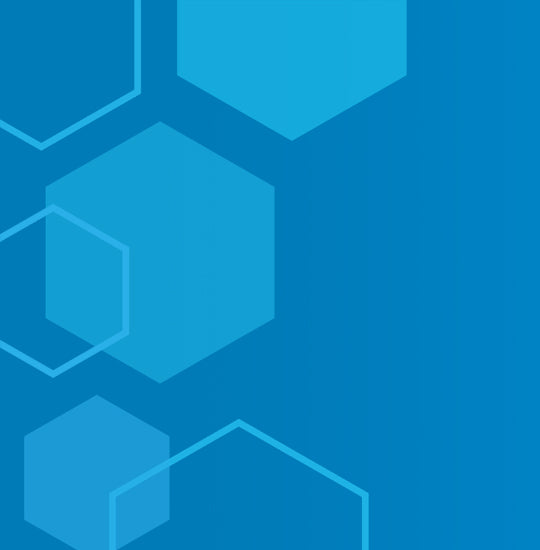 Premier Plastic Resins is a Michigan-based supplier of Virgin, Prime and Recycled Thermoplastic Pellets for Injection Molding and Extrusion. We have received national certification from The Women's Business Enterprise Council (WBENC). WBENC is a resource for the more than 700 US companies and government agencies that rely on WBENC's certification as an integral part of their supplier diversity programs.
Frequently Asked Questions
Who is the manufacturer of your products?
We have our own line of products manufactured at select compounders, under the strictest quality standards. All materials are tested and certified in an accredited laboratory. Automotive and OEM approved products are available. We also generally have materials available manufactured by SABIC, COVESTRO, DUPONT, CELENESE, BASF and many more.
What products do you sell?
We offer a large variety of thermoplastic resins, primarily for injection molding and extrusion. Our main categories include, but are not limited to: ABS, ABS/PC, ACETAL, NYLON, PP, PPO, PPS, PC, PS, HDPE, LDPE, and TPE. To view our most popular materials, simply click on a category from the menu on the right side of your screen. You will then see all the various products available under that category. You can immediately purchase online, or call to place your order. If you do not see what you are looking for, please email sales@premierplasticresins.com, or call us toll free 1 (877) 777-4514.
What is the smallest quantity I can order?
We offer customers the convenience of ordering as little as 55 lbs for materials that are in stock. You can immediately purchase online, or call to place your order.
Do you carry resins in powder form?
At this time, we only carry thermoplastic resins, in pellet form.
I'm looking for something specific or custom...
In most cases, we can fulfill custom orders. If you are looking for something that you do not see on the website, please email sales@premierplasticresins.com or call us toll free 1 (877) 777-4514
TESTIMONIALS
Thank you for being so fair with your pricing.
—Candace B ,
Connecticut USA
You are exceptionally kind to go through all this for such a miniscule customer. I wish I knew potential customers for you, but I will sing your praises when opportunities arise.
I wanted to thank you for all your help, you have been so nice to me and have saved me some money. It is so nice to deal with someone so professional and with a fast response on all my questions and needs.
Thank you for the great service.
Contact Us
Have a question? You may find an answer in our FAQs. But you can also contact us:
Send us a Note
We're happy to answer any questions you have or provide you with an estimate. Just send us a message in the form below with any questions you may have.